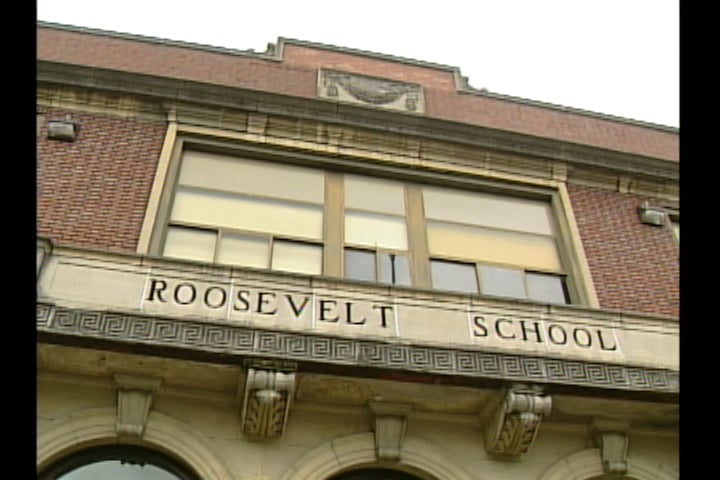 We are typically used to high-tuition, exclusive, and a very niche community when we are talking about boarding schools. However, a new concept for public boarding schools is sweeping across the nation.
The troubled Roosevelt Middle School in Erie, PA has been closed for over 5 years due to mishaps within the school and dangerous conditions in the classroom. Now, the Erie School Board has put Bishop Dwayne Brock in charge of revitalizing the school and turning it into the first urban-environment public
boarding
school. With a unanimous vote by the Board to initiate the plan, Brock has set the bar high and has his work cut out for him. The school will allow boarders from year K through 6 and aims to place these children in an academic environment and keep them off the streets of Erie.
Brock has one year to raise funds and renovate the school.
"We'll make it happen. I'm very much confident that we'll do that," Brock said.
via
web